Norton Real Estate
If your looking for a home in Norton you have come to the right place.
Welcome to Norton, Massachusetts
Click Here for List Homes for Sale in Norton, MA
Click Here to Sign up for the automated Insider's List: Sign up for the Best Choice Insider's List
Send Me Listings: Sign up to get new listings sent to your email. See listings First before most people know about them
Search the Multiple Listing Service for Homes in Norton MA
Search the MLS System for your Norton Home
More about the Town of Norton
Town of Norton Official WebSite
Local Advice by Phil Austin, Broker
Local Office 1 (508) 580-3303
Local Office Toll Free 1 (800) 941-6550
Cellular Direct 1 (800) 984-5336
E-Mail me for a quick response

Welcome to your new home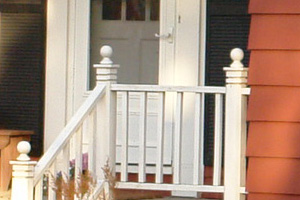 How much is your home worth? Get a FREE market valuation.
Ask for Phil Austin. Real Estate Broker
Professional Real Estate Services you can trust and depend on!
Local Office 1 (508) 580-3303
Toll Free 1 (800) 941-6550
E-Mail me for a quick response Phil@BestChoice.net
Best Choice Home Finder